October 19-21, 2018
POWERCLEAN – CETA AND PWNA co-locating in Orlando Florida
The associations coming together for PowerClean 2018 will bring incredible opportunities for attendees.  There will be more exhibitors, equipment training, seminars, networking, and fun.  While both associations will remain independent and have events on their own, CETA and PWNA feel that these two great associations can combine efforts to work towards a common goal:  Two Teams. One Vision. Advancing the industry forward.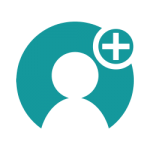 Attendee Registration Form
Register by filling out the form below & sending via Fax, Mail or E-mail. Hurry, deadline is October 5, 2018!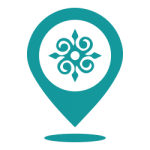 Attendee Hotel Registration
Book your hotel room at Caribe Royale Hotel in Orlando at special rates, available via the link below.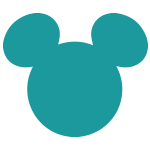 Walt Disney World
Specially Priced Disney Theme Park Tickets, available for purchase until 5 p.m. on October 18, 2018