Dear Colleagues:
It's a great time to be involved in our wonderful industry.
I have had the pleasure of serving with the CETA board of directors for the last five years. It's been a rewarding experience to work hard with CETA staff and the board of directors to strengthen the association — and the industry.
In June 2017, the CETA board finalized a strategic plan. The plan outlines association goals through 2020 (and details steps for meeting goals).
In 2018, CETA will provide members with more networking and educational opportunities. We will also deepen our commitment to benchmarking, increase membership engagement, create more continuity within the board of directors, and improve our position as the voice of the industry. Our association has a lot to offer and it becomes better each day.
More participation by members in the day-to-day workings of CETA increases the vigor of the organization. Members who can volunteer for one or two hours each month to help with CETA activities are vital players in the success of the organization. If you can contribute your time, please contact the CETA office (info@ceta.org). We would love to hear from you.
Sincerely,
Chad Rasmussen

CETA President 2018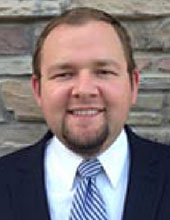 PRESDIENT:
Chad Rasmussen
Distributor – Royce Industries
1355 West 8040 South
West Jordan, Utah 84088
Phone: 801-567-1355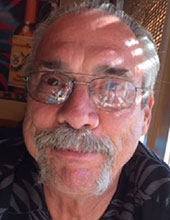 SR. VICE PRESDIENT:
Jim O'Connell
Distributor – Hotsy Pacific
1300 N 9th St. Ste. B
Modesto, Ca 95350
Phone: 209-578-3925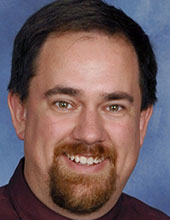 VICE PRESDIENT:
Ben Hagemann
Distributor – American Pressure
2015-2017 3810 West Broadway
Robbinsdale MN 55422
Phone: 763-4442 or 800-544-0836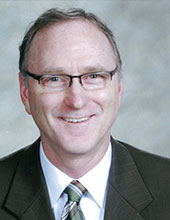 SECRETARY:
Dr. Marlo Dean
Manufacturer – Karcher N.A.
4275 NW Pacific Rim Blvd.
Camas, WA 98607
Phone: 360-838-2701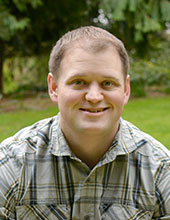 TREASURER:
Chris Meyer
Distributor – Ben's Cleaner Sales & Service, Inc.
2221 4th Avenue S.
Seattle, WA 98134
Phone: 206-622-4262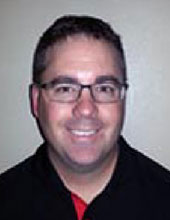 PAST PRESIDENT:
Aaron Auger
Mi-T-M Corporation
40 Mi-T-M Drive
Peosta, Iowa 52068
Phone: 800-367-6486 ext. 216

DIRECTOR:
Laura Niessner-Pyatt
Manufacturer – Karcher North America
2015-2017 4275 NW Pacific Rim Blvd
Camas, WA 98607
Phone: 303-783-6150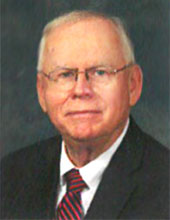 DIRECTOR:
Gary Scott
P. O. Box 288
Alcester, SD 57001
Phone: 800-255-6823 ext. 1220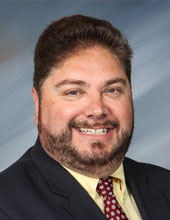 DIRECTOR:
Michael Rickey
Supplier – American Honda Motor Co., Inc.
2016-2018 4900 Marconi Drive
Alpharetta, GA 30005
Phone: 678-339-2615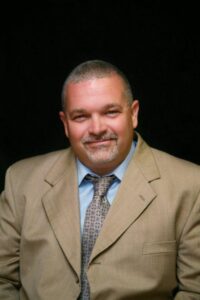 DIRECTOR:
Delany Johnson
Supplier – Wayne Combustion
801 Glasgow Ave.
Fort Wayne, IN 46803
Phone: 260-425-9327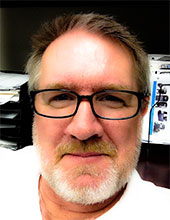 DIRECTOR:
Greg Sprunk
Distributor – Superior Cleaning Equipment
4422 E. University Dr.
Phoenix, AZ 85034
Phone: 602-257-1357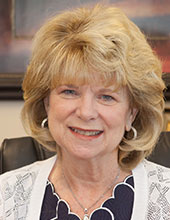 DIRECTOR:
Linda Chappell
Supplier – Chappell Supply and Equipment
P. O. Box 270908
Oklahoma City, OK 73137
Phone: 405-495-1722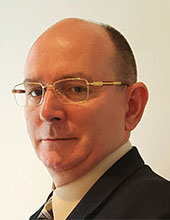 DIRECTOR:
Jimmy Welch
Manufacturer – Nilfisk HPW
7300 Commercial Circle
Ft. Pierce, FL 34951
Phone: 772-461-4486