Dear CETA Members,
2017 is shaping up to be a year that will see our organization continue to move forward in the direction we have established over the past few years. Continued growth in both the attendance of our annual trade show and the exhibiting members shows the strength of our organization. The implementation of programs such as CETA Certification and Manufacturers Benchmarking are certain to be beneficial to our membership and create interest.
As with any organization that is growing, it leads to greater responsibility. CETA is no exception. During my time to speak at our Business Meeting in Chicago, I emphasized the need for people to get involved. In order to keep our existing programs moving forward, and being able to implement new ideas, we need membership to support us. Each year the Board of Directors loses talented people due to terms expiring. The duration of a Board members service is 3 years, and each year we need to replace at least 3 people. The need for fresh faces and ideas is a yearly void that we need to fill. If you enjoy attending our annual trade show, or the benefits that we have for members, I urge you to get involved. We are on the right path in regards to the momentum that CETA has gained over the past few years, and we need people who are willing to dedicate some time and effort to ensure that we continue upon that path.
2017 will see our show return to Las Vegas and our host hotel is the Linq Hotel and Casino resort right in the middle of the Strip! We promise to have a great trade show, informative education seminars, and the return of the Golf Tournament. The Women of CETA will have a fun afternoon planned, and of course our Opening Reception will take place in the shadows of the giant Ferris wheel at the Linq! Plan on attending September 12 – 14th.
Sincerely,
Aaron Auger
CETA President 2016-2017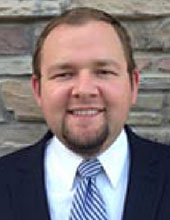 PRESDIENT:
Chad Rasmussen
Distributor – Royce Industries
1355 West 8040 South
West Jordan, Utah 84088
Phone: 801-567-1355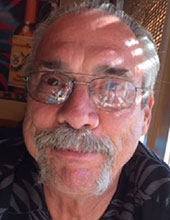 SR. VICE PRESDIENT:
Jim O'Connell
Distributor – Hotsy Pacific
1300 N 9th St. Ste. B
Modesto, Ca 95350
Phone: 209-578-3925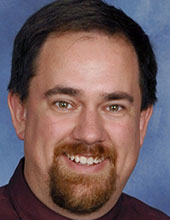 VICE PRESDIENT:
Ben Hagemann
Distributor – American Pressure
2015-2017 3810 West Broadway
Robbinsdale MN 55422
Phone: 763-4442 or 800-544-0836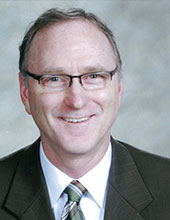 SECRETARY:
Dr. Marlo Dean
Manufacturer – Karcher N.A.
4275 NW Pacific Rim Blvd.
Camas, WA 98607
Phone: 360-838-2701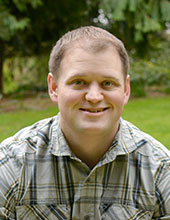 TREASURER:
Chris Meyer
Distributor – Ben's Cleaner Sales & Service, Inc.
2221 4th Avenue S.
Seattle, WA 98134
Phone: 206-622-4262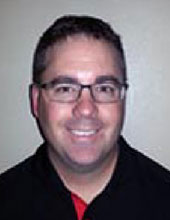 PAST PRESIDENT:
Aaron Auger
Mi-T-M Corporation
40 Mi-T-M Drive
Peosta, Iowa 52068
Phone: 800-367-6486 ext. 216

DIRECTOR:
Laura Niessner-Pyatt
Manufacturer – Karcher North America
2015-2017 4275 NW Pacific Rim Blvd
Camas, WA 98607
Phone: 303-783-6150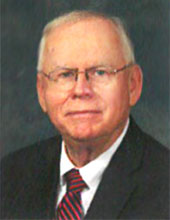 DIRECTOR:
Gary Scott
P. O. Box 288
Alcester, SD 57001
Phone: 800-255-6823 ext. 1220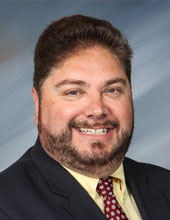 DIRECTOR:
Michael Rickey
Supplier – American Honda Motor Co., Inc.
2016-2018 4900 Marconi Drive
Alpharetta, GA 30005
Phone: 678-339-2615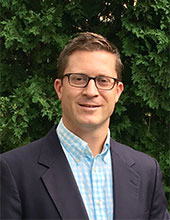 DIRECTOR:
Jim Kelly
Supplier – Wayne Combustion
801 Glasgow Ave.
Fort Wayne, IN 46803
Phone: 260-425-9327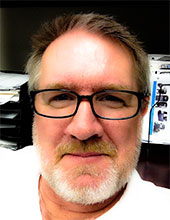 DIRECTOR:
Greg Sprunk
Distributor – Superior Cleaning Equipment
4422 E. University Dr.
Phoenix, AZ 85034
Phone: 602-257-1357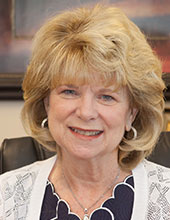 DIRECTOR:
Linda Chappell
Supplier – Chappell Supply and Equipment
P. O. Box 270908
Oklahoma City, OK 73137
Phone: 405-495-1722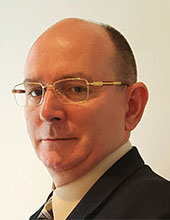 DIRECTOR:
Jimmy Welch
Manufacturer – Nilfisk HPW
7300 Commercial Circle
Ft. Pierce, FL 34951
Phone: 772-461-4486