Dear Colleagues:
The year 2020 has given the worldwide cleaning industry the opportunity to help combat the global pandemic by contributing expertise in cleaning, sanitation, and disinfection. Industry members strived to protect their own workers and customers — and to share the tools for doing the same with others.
The Cybersecurity and Infrastructure Security Agency (CISA) list of essential businesses includes many entities served by CETA manufacturers, distributors, and suppliers. The list ranges from chemical and critical manufacturing sectors, to healthcare, agriculture, and transportation systems.
In response to needs of essential businesses, our industry members have in many instances added new product offerings, such as disinfectants approved by the Environmental Protection Agency (EPA) and the misters/sprayers for their application.
The focus on cleaning and disinfection – from shopping carts and doors on frozen-food cabinets in grocery stores to high-contact areas in restaurants – has made members of CETA more visible. In turn, the visibility has strengthened the organization.
(The circumstances of the year have led to some unexpected areas of industry growth, too, such as the increase in demand for graffiti removal tools.)
Although PowerClean 2020 slated for Reno, Nevada had to be cancelled, virtual meetings will carry us through until we can meet in person at PowerClean 2021 in New Orleans, Louisiana.
Until we convene in the Pelican State, know that all CETA initiatives – benchmarking, standards (safety – THC 335H, performance – CPC 100, technical), distributor certification, CETA University, CETA Education Foundation, continue. View and monitor developments by visiting our website (https://ceta.org/) frequently.
I challenge you to become involved in CETA – your organization – any way you can, and to promote the organization to peers. A strong and active membership that reflects our industry will ensure a long, vigorous future for CETA.
It is a great honor to begin my service as president of CETA. I look forward to working with you, as well as with the board of directors and staff who themselves work tirelessly on behalf of CETA members and the industry.
Sincerely,

Jimmy Welch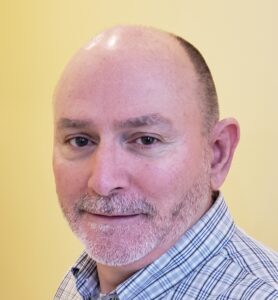 PRESIDENT:
Jimmy Welch
Distributor – American Pressure
2017-2023 3810 West Broadway
Robbinsdale, MN 55422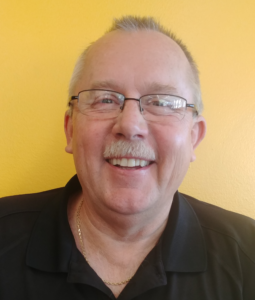 SR. VICE PRESIDENT:
Al Bonifas
Distributor – All Spray
2019-2022 121 S. Main Street
Swanton, Ohio  43558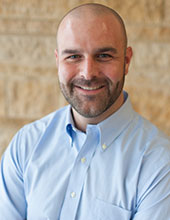 VICE PRESIDENT:
Mike Tonies
Supplier – Hydra Flex
8401 Eagle Creek Parkway
Savage, MN  55378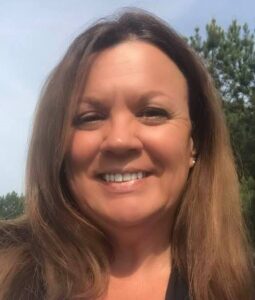 SECRETARY:
Kelly Johnston
Manufacturer – Karcher North America
2017-2022 509 E. Millsap Suite 195
Fayetteville, AR  7727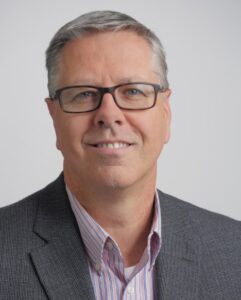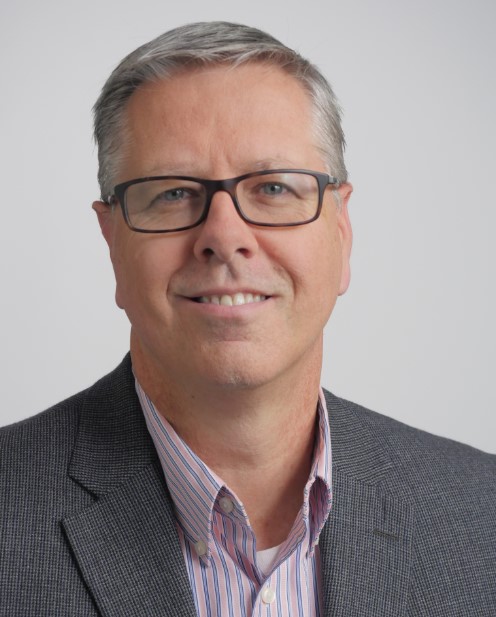 TREASURER:
Daniel Sherlock
Supplier – American Honda
4900 Marconi Dr.
Alpharetta, GA  30005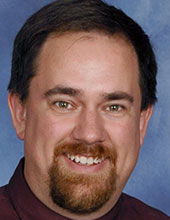 PAST PRESIDENT:
Ben Hagemann
Distributor – American Pressure
3810 West Broadway
Robbinsdale, MN  55422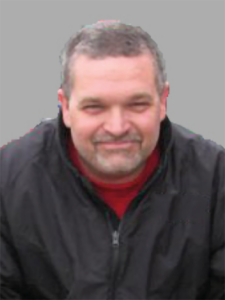 DIRECTOR:
Delany Johnson
Supplier – Wayne Combustion
801 Glasgow Ave.
Fort Wayne, IN 46803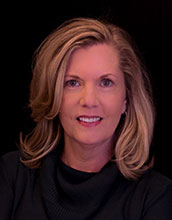 DIRECTOR:
Angie Farley Thurman
Supplier – Farleys, Inc
P. O. Box 1209
Siloam Springs, AR 72761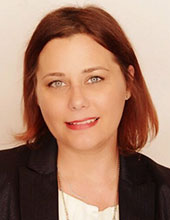 DIRECTOR:
Jessica Bowen
Distributor – Aqua Engineer
6955 Oak Ridge Pkwy. Ste. 107
Austell, GA 30169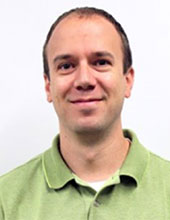 DIRECTOR:
Bryson Sharp
Manufacturer – Northern Tool & Equip
2050 Airtech Road
Faribault, MN 55024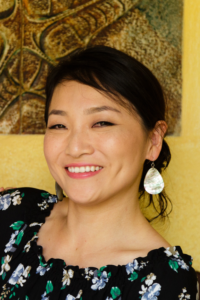 DIRECTOR:
Yujin Anderson
Supplier – Steamericas
808 Hindry Avenue
Inglewood, CA  90301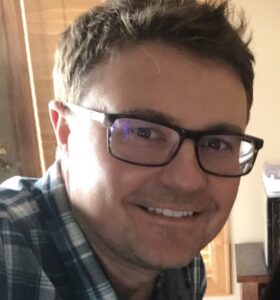 DIRECTOR:
Scott Hansen
Manufacturer – Alkota Cleaning Systems
P. O. Box 288
Alcester, SD  57001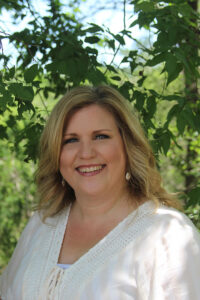 DIRECTOR:
Cherie Sparks
Distributor Equipment – River City Pressure Cleaning
7306 NE Loop 410
San Antonio, TX 78219