Dear Colleagues:
At a time when rapid change and potential opportunities abound, it is an honor and very humbling to take on the role of president of CETA. It was time to answer the call about what I can do for CETA after what this industry and CETA has done for me and company.
CETA is well positioned to be a great asset to all members of our industry. The growing membership includes veterans who can recall when pressure washers were sold from the back of a pickup and young members who smile when they are told of such a time.
Social media, digital sales and information sharing, and integrated technologies are now a routine part of the day. Distributors are becoming more familiar with soft-wash approaches and methods for mixing chemicals as this technology spreads through the growing contractor market. They are also growing their businesses by selling ancillaries such as heaters, compressors, and generators. Organizational expertise allows them to tie it all together.
Members of CETA maintain and grow their industry position by taking advantage of all the association offers. CETA University offers an online repository of educational modules and tools. Our technical committee provides the most up-to-date information on regulations (e.g., Prop 65, CARB) and relevant initiatives (e.g., harmonization). Benchmarking, networking, annual and regional meetings, freight programs, scholarship opportunities and more are in the mix, too.
Successive CETA boards, managing director Debbie Murray, and assistant Tracy Wagoner have worked tirelessly to make our association more professional, organized and directed in its mission to serve the dealers.  If you haven't seen the mission statement, strategic plan, and policy manual with its updated bylaws it really is a major accomplishment.  Our co-locating the PowerClean show with the PWNA has created more work, but it has also brought more of the industry together and made for a better show for the vendors while helping us become more financially sound.
I am grateful to be starting my tenure on a foundation that allows us to keep building and growing. I look forward to working with you. Let us know how we can help, do more.
Sincerely,
Al Bonifas
CETA President (2022)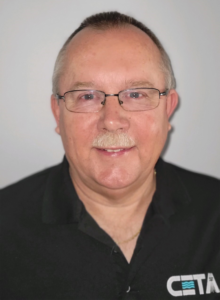 PRESIDENT:
Al Bonifas
Distributor – All Spray
121 S. Main Street
Swanton, Ohio  43558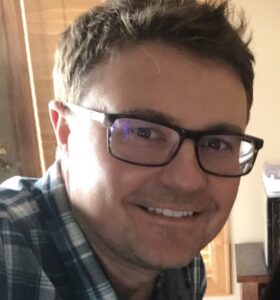 SR. VICE PRESIDENT:
Scott Hansen
Manufacturer – Alkota Cleaning Systems
P. O. Box 288
Alcester, SD  57001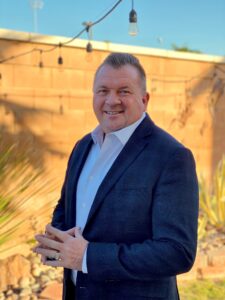 VICE PRESIDENT:
R. Calvin Rasmussen
Distributor – Royce Industries
211 West Brooks Ave.
North Las Vegas, NV  89030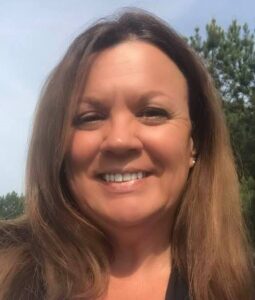 SECRETARY:
Kelly Johnston
Manufacturer – Karcher North America
509 E. Millsap Suite 195
Fayetteville, AR  7727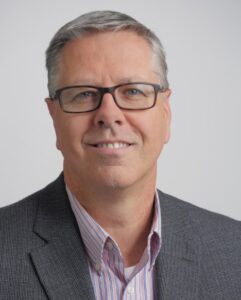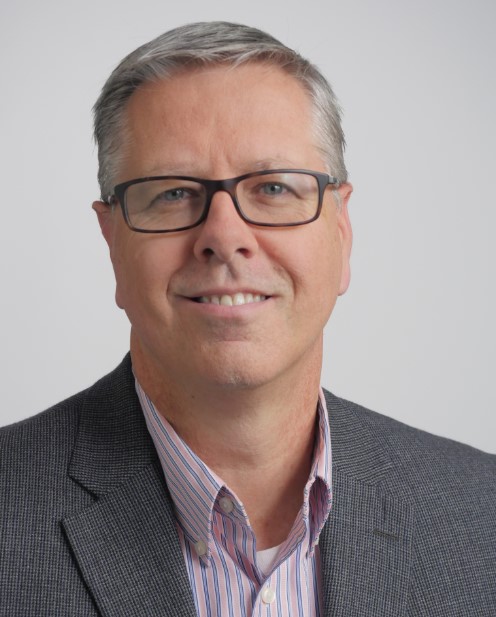 TREASURER:
Daniel Sherlock
Supplier – American Honda
4900 Marconi Dr.
Alpharetta, GA  30005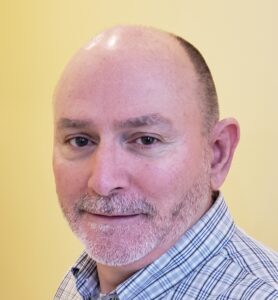 PAST PRESIDENT:
Jimmy Welch
Distributor – American Pressure
3810 West Broadway
Robbinsdale, MN  55422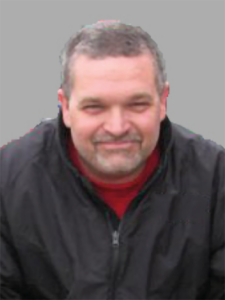 DIRECTOR:
Delany Johnson
Supplier – Wayne Combustion
801 Glasgow Ave.
Fort Wayne, IN 46803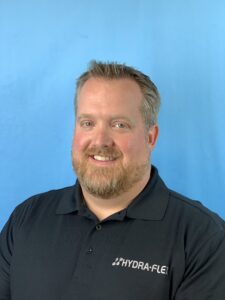 DIRECTOR:
Ryan Lindaman
Supplier – Hydra-Flex
8401 Eagle Creek Parkway
Savage, MN  55378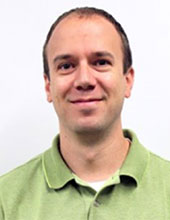 DIRECTOR:
Bryson Sharp
Manufacturer – Northern Tool & Equip
2050 Airtech Road
Faribault, MN 55024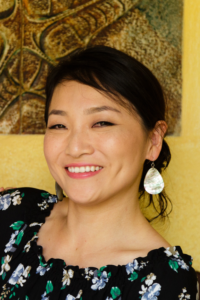 DIRECTOR:
Yujin Anderson
Supplier – Steamericas
808 Hindry Avenue
Inglewood, CA  90301
DIRECTOR:
Karl Loeffelholz
Manufacturer – Mi-T-M
50 Mi-T-M Drive
Peosta, IA  52608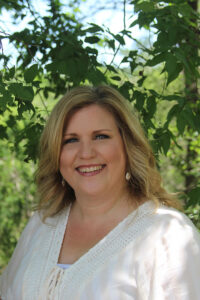 DIRECTOR:
Cherie Sparks
Distributor
River City Pressure Cleaning Equipment
7306 NE Loop 410
San Antonio, TX 78219