Dear Colleagues:
It is an honor for me to accept the position of CETA President, an organization with a proud past and an exciting future.
As I refer to its proud past, I wish to acknowledge the achievements of our outgoing president, Al Bonifas. CETA has benefited from your term as President, and I would like to thank you for your leadership of CETA and its Board of Directors.
With the future in mind, over the next year we will continue to build on our strengths and take on new challenges as the come. We will continue to focus on CETA's Mission which is "to be the top resource for distributors in the power cleaning products industry to get information to better their business, improve profitability, educate ownership and employees, and network to improve industry best practices."  Make sure you visit https://ceta.org/ to keep up with all that CETA is working on.
We have all faced many challenges over the last few years. I am proud of the way CETA has helped with the COVID -19 pandemic as well as providing the most up to date information regarding CARB and SORE changes. We look forward to continuing the work of our committees and we really appreciate all the time and dedication that many of you contribute to CETA.
Lastly, we were excited to have the PowerClean 2022 in Orlando, FL at the Rosen Shingle Creek. After missing the last two years due to the pandemic, it was great to get everyone together again and have a great show.  Mark your calendar now for plans to attend PowerClean 2023 in Glendale, AZ, October 11 – 14, 2023.
As incoming President, I look forward to working with the Board of Directors and CETA staff to serve our members and our industry.
Sincerely,
Scott Hansen
CETA President (2023)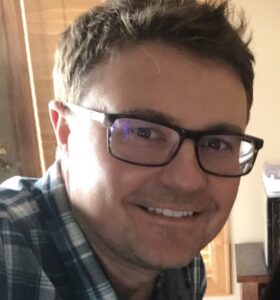 PRESIDENT:
Scott Hansen
Manufacturer – Alkota Cleaning Systems
P. O. Box 288
Alcester, SD  57001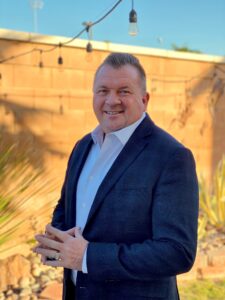 SR. VICE PRESIDENT:
R. Calvin Rasmussen
Distributor – Royce Industries
211 West Brooks Ave.
North Las Vegas, NV  89030
VICE PRESIDENT:
Karl Loeffelholz
Manufacturer – Mi-T-M
50 Mi-T-M Drive
Peosta, IA  52608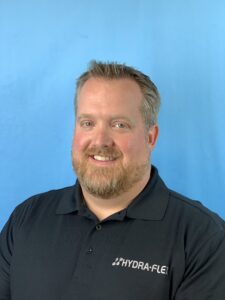 SECRETARY:
Ryan Lindaman
Supplier – Hydra-Flex
8401 Eagle Creek Parkway
Savage, MN  55378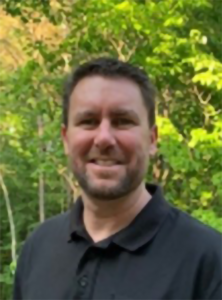 TREASURER:
Troy McCall
Supplier – American Honda
4900 Marconi Dr.
Alpharetta, GA  30005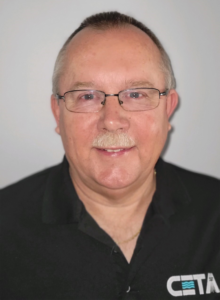 PAST PRESIDENT:
Alan Bonifas
Distributor – All Spray
121 S. Main Street
Swanton, Ohio  43558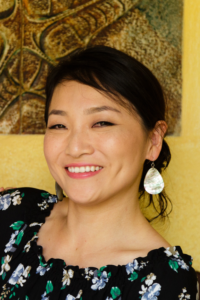 DIRECTOR:
Yujin Anderson
Supplier – Steamericas
808 Hindry Avenue
Inglewood, CA  90301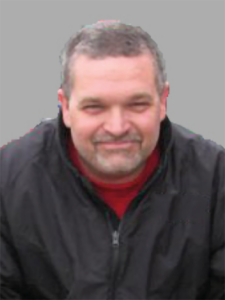 DIRECTOR:
Delany Johnson
Supplier – Wayne Combustion
801 Glasgow Ave.
Fort Wayne, IN 46803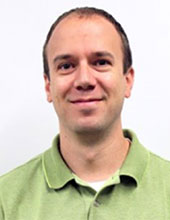 DIRECTOR:
Bryson Sharp
Manufacturer – Northern Tool & Equip
2050 Airtech Road
Faribault, MN 55024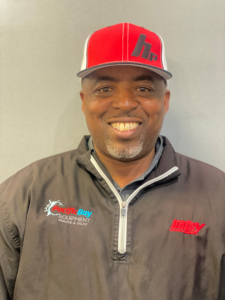 DIRECTOR:
Terrence Anderson
Distributor – Pacific Bay Equipment Co.
609 G. Street
Modesto, CA  95354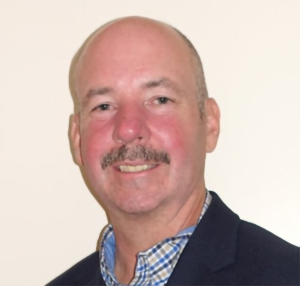 DIRECTOR:
David Presley
Supplier – Hydro-Chem Systems
6605 Broadmoor Ave. SE
Caledonia, MI  49316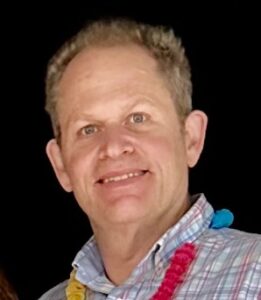 DIRECTOR:
Dan Pearson
Manufacturer – Kärcher NA
6398 N. Kärcher Way
Aurora, CO  80019