Dear Members of The Cleaning Equipment Trade Association (CETA),
I hope this message finds you well and in good spirits. It is an honor and privilege to serve as the 2024 President of CETA, and I want to take this opportunity to extend my warmest greetings to every one of you.
As I accept the gavel, let me recognize and thank our outgoing President, Scott Hansen. He has done a great job in continuing to move our association forward. Thank you, Scott, for your Leadership, Example and Friendship.
Our association is built upon its members' collective efforts, dedication, and expertise, and I am continually inspired by the passion and commitment I see in our industry. As we embark on this journey together, I want to share some thoughts and aspirations for our association in the coming year.
First and foremost, I want to express my gratitude for your trust in our Board of Directors and your active participation in our association's initiatives. Your involvement is what drives our success, and I encourage each member to continue contributing your unique perspectives, skills, and ideas. Together, we can achieve even greater heights.
In the year ahead, we are committed to:
As California and other States move toward Zero-Emission Equipment (ZEE) Status we will continue working with the California Air Resources Board (CARB) and the Small Off-Road Engine (SORE) committee as we position <25HP gasoline engine-driven pressure washers as essential tools and seek exempt status.
Encouraging our Membership to better utilize available benefits and initiatives. With an emphasis on Benchmarking, Flat Rate, and Continuing Education.
Preparing for another AWESOME PowerClean 2024, held at the world-class Rosen Shingle Creek Resort in Orlando, Florida October 29th through November 4th, 2024.
I invite you all to actively engage with these endeavors and take advantage of our association's opportunities for personal and professional growth.
Additionally, your feedback and suggestions are invaluable to us. Please don't hesitate to reach out with your thoughts, concerns, or ideas for how we can improve and better serve your needs as members.
In closing, I want to emphasize that our association is a vibrant and dynamic community because of every one of you. Together, we can overcome challenges, embrace opportunities, and positively impact our industry.
Thank you for your unwavering dedication to CETA. I look forward to working closely with you all in the year ahead and witnessing the great achievements we will accomplish together.
Warm regards,
R. Calvin Rasmussen
CETA President (2023)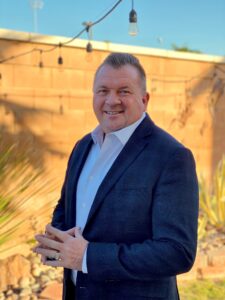 PRESIDENT:
R. Calvin Rasmussen
Distributor – Royce Industries
211 West Brooks Ave.
North Las Vegas, NV  89030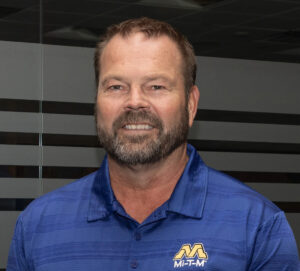 SR. VICE PRESIDENT:
Karl Loeffelholz
Manufacturer – Mi-T-M
50 Mi-T-M Drive
Peosta, IA  52608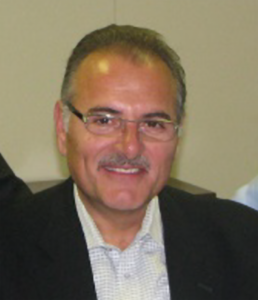 Vice PRESIDENT:
Gus Alexander
Manufacturer – FNA Group
7152 99th Street
Pleasant Prairie, WI 53518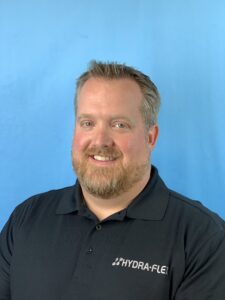 SECRETARY:
Ryan Lindaman
Supplier – Hydra-Flex
8401 Eagle Creek Parkway
Savage, MN  55378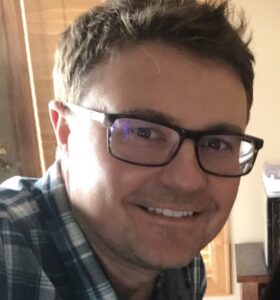 Treasurer:
Scott Hansen
Manufacturer – Alkota Cleaning Systems
P. O. Box 288
Alcester, SD  57001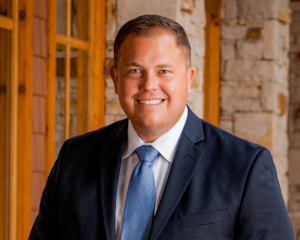 DIRECTOR:
Jerry Cunningham
Supplier – Wayne Combustion
801 Glasgow Ave.
Fort Wayne, IN 46803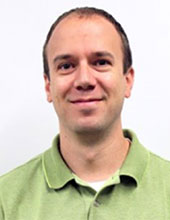 DIRECTOR:
Bryson Sharp
Manufacturer – Northern Tool & Equip
2050 Airtech Road
Faribault, MN 55024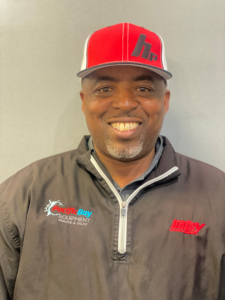 DIRECTOR:
Terrence Anderson
Distributor – Pacific Bay Equipment Co.
609 G. Street
Modesto, CA  95354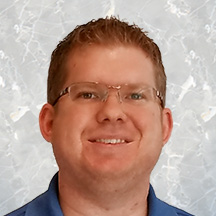 DIRECTOR:
Chad Reiffer
Supplier – Hydro-Chem Systems
6605 Broadmoor Ave. SE
Caledonia, MI  49316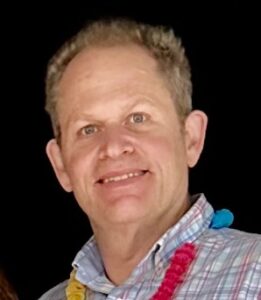 DIRECTOR:
Dan Pearson
Manufacturer – Kärcher NA
6398 N. Kärcher Way
Aurora, CO  80019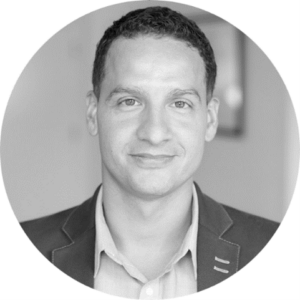 DIRECTOR:
Tim Mendoza
Distributor – H2O Power Equipment
6057 E 49th Dr.
Commerce City, CO 80022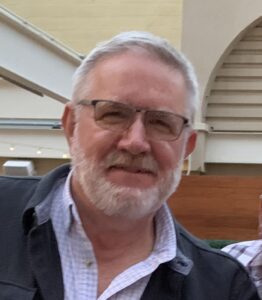 DIRECTOR:
Greg Sprunk
Distributor – Superior Cleaning Equipment
4422 E University Dr.
Phoenix, AZ 85034