Dear Colleagues,
Looking back on the past year, I am very proud of and humbly impressed by the progress the current
president, Chad Rasmussen, and the board have made. It is a legacy of progress we want to continue
and amplify.
When I became a board member of CETA a few years ago, I was not fully aware of the amount of
dedication and effort that the board puts forth. The board is made up of truly dedicated people with a
common goal of moving the organization forward and promoting all aspects of our industry.
It is a tremendous honor to be the incoming president of CETA. Our many new board members are
eager to get started and I know they have great ideas to bring regarding how to promote the
organization and add value to the membership.
This next year will be eventful. We will continue to follow and further refine our five-year strategic plan.
There will be more regional meetings. And we will pursue initiatives like the successful development of
the Prop 65 workbook. The potential to co-locate with PWNA again for PowerClean 2019 is exciting; and
we are exploring numerous destinations for future PowerClean gatherings, aiming to make it convenient
for all members to attend.
The effectiveness of our efforts is reflected in the response of our members. I encourage members to
use CETA programs to the fullest extent. For example, we have many vendors and suppliers who offer
discounts to CETA members — on everything from freight to credit card processing. The benchmarking
program remains free to members.
The value of the networking opportunities within CETA cannot be overstated. The September issue of
Cleaner Times includes an article on networking. An observation in the article that struck home with me
was made by Chad Rasmussen, who said, "I believe real-world networking is far superior to virtual-world
marketing." That's it in a nutshell.
My challenge to all members is to become involved with your organization any way you can. Take
advantage of all CETA has to offer in the way of education, discounts and events. Do what you can to
promote the organization to your peers. We are only as strong as our membership. Let's continue to
make CETA an organization in which we take great pride and for which we envision a long, healthy
future.
Sincerely,
Jim O'Connell
CETA President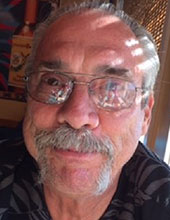 PRESIDENT:
Jim O'Connell
Distributor – Hotsy Pacific
1300 N 9th St. Ste. B
Modesto, Ca 95350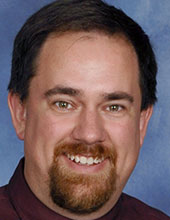 SR. VICE PRESIDENT:
Ben Hagemann
Distributor – American Pressure
2015-2017 3810 West Broadway
Robbinsdale MN 55422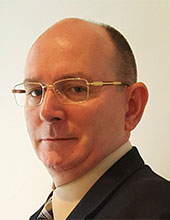 VICE PRESIDENT:
Jimmy Welch
Distributor – American Pressure
3810 West Broadway
Robbinsdale, MN  55422

SECRETARY:
Laura Niessner-Pyatt
Manufacturer – Karcher North America
2015-2017 4275 NW Pacific Rim Blvd
Camas, WA 98607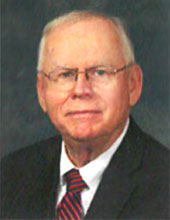 TREASURER:
Gary Scott
P. O. Box 288
Alcester, SD 57001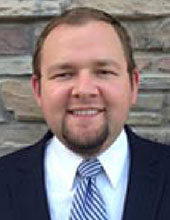 PAST PRESIDENT:
Chad Rasmussen
Distributor – Royce Industries
1355 West 8040 South
West Jordan, Utah 84088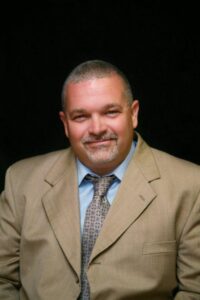 DIRECTOR:
Delany Johnson
Supplier – Wayne Combustion
801 Glasgow Ave.
Fort Wayne, IN 46803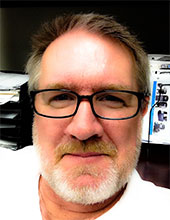 DIRECTOR:
Greg Sprunk
Distributor – Superior Cleaning Equipment
4422 E. University Dr.
Phoenix, AZ 85034
DIRECTOR:
Linda Chappell
Supplier – Chappell Supply and Equipment
P. O. Box 270908
Oklahoma City, OK 73137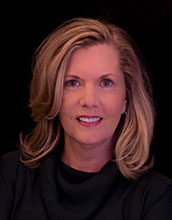 DIRECTOR:
Angie Farley Thurman
Supplier – Farleys, Inc
P. O. Box 1209
Siloam Springs, AR 72761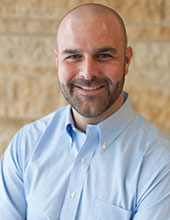 DIRECTOR:
Mike Tonies
Supplier – Hydra Flex
8401 Eagle Creek Parkway
Savage, MN  55378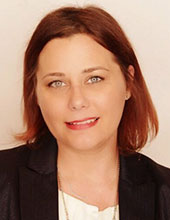 DIRECTOR:
Jessica Gentry
Distributor – Aqua Engineer
6955 Oak Ridge Pkwy. Ste. 107
Austell, GA 30169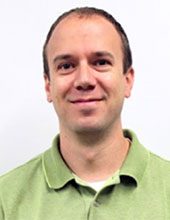 DIRECTOR:
Bryson Sharp
Manufacturer – Northern Tool & Equip
2050 Airtech Road
Faribault, MN 55024