CETA is here for You and Your business.
I would like to personally thank all the members of CETA and encourage all who read this to maintain their membership or to join CETA if you aren't already a member. CETA works to protect, promote, preserve and improve the whole industry. CETA's efforts benefit both members and non-members alike. Service on the Board of Directors has shown me how important CETA was for American Pressure, our ability to sell product and have our industry operate, AND I DIDN'T EVEN KNOW IT!
I am excited to tell you the CETA performance standard is gaining traction in the market place and aside from CETA logos in more places, I anticipate the performance standard will have a noticeable effect in the near future for those that embrace it. The CETA CPC100 performance standard was completed in 2014 as a uniform method for testing and rating pressure washers. Manufactures are increasingly using and buyers are increasingly requesting it.
One of the most exciting initiatives is the relaunch of CETA University, it will be a repository of great educational information that is available on demand and can be used to train yourself or your employees on everything from pump theory to human resource topics. We are bringing education back to our industry. If you would like to provide video or other content, we would love to have it.
PowerClean and our co-location with the PWNA continues to offer many benefits as well as a few challenges. Going into year two of the show we are confident that it is providing real benefits to CETA and our members while providing the potential to help with long term strategic objectives.
I am blessed to serve as CETA's president. Debbie and Tracy are in the trenches every day making CETA and our industry better, thank them if you get the chance. They deserve it. The directors on the board are excellent, forward looking, and fun to serve with. It is amazing to see the board members unite around ideas that will provide more benefit to our members.
If you are ready or able to be more involved make sure you reach out to an existing board member, committee member or Debbie and Tracy to discuss involvement. As we work together to improve the industry, we will also improve our businesses and ourselves.
Sincerely,
Ben Hagemann
CETA President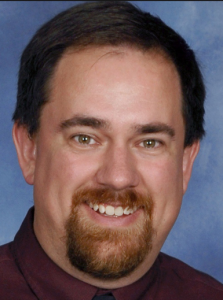 PRESIDENT:
Ben Hagemann
Distributor – American Pressure
2015-2017 3810 West Broadway
Robbinsdale, MN 55422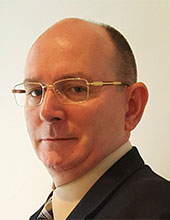 SR. VICE PRESIDENT:
Jimmy Welch
Distributor – American Pressure
2015-2017 3810 West Broadway
Robbinsdale MN 55422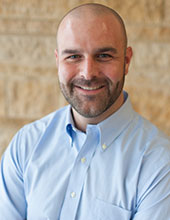 VICE PRESIDENT:
Mike Tonies
Supplier – Hydra Flex
8401 Eagle Creek Parkway
Savage, MN  55378


SECRETARY:
Laura Niessner-Pyatt
Manufacturer – Karcher North America
2015-2017 4275 NW Pacific Rim Blvd
Camas, WA 98607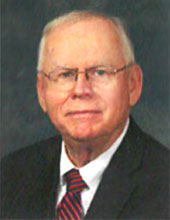 TREASURER:
Gary Scott
Manufacturer – Alkota Cleaning Systems
P. O. Box 288
Alcester, SD 57001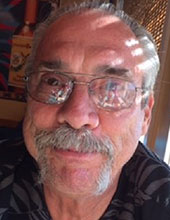 PAST PRESIDENT:
Jim O'Connell
Distributor – Hotsy Pacific
1300 N 9th St. Ste. B
Modesto, Ca 95350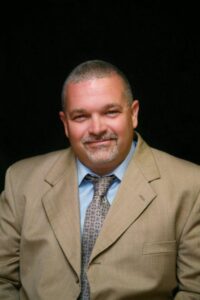 DIRECTOR:
Delany Johnson
Supplier – Wayne Combustion
801 Glasgow Ave.
Fort Wayne, IN 46803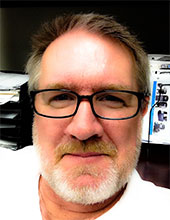 DIRECTOR:
Greg Sprunk
Distributor – Superior Cleaning Equipment
4422 E. University Dr.
Phoenix, AZ 85034
DIRECTOR:
Linda Chappell
Supplier – Chappell Supply and Equipment
P. O. Box 270908
Oklahoma City, OK 73137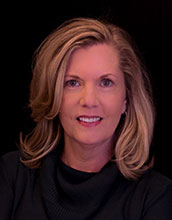 DIRECTOR:
Angie Farley Thurman
Supplier – Farleys, Inc
P. O. Box 1209
Siloam Springs, AR 72761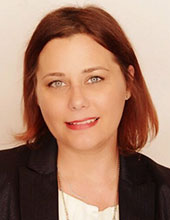 DIRECTOR:
Jessica Gentry
Distributor – Aqua Engineer
6955 Oak Ridge Pkwy. Ste. 107
Austell, GA 30169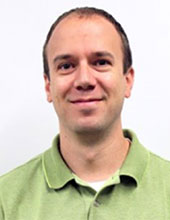 DIRECTOR:
Bryson Sharp
Manufacturer – Northern Tool & Equip
2050 Airtech Road
Faribault, MN 55024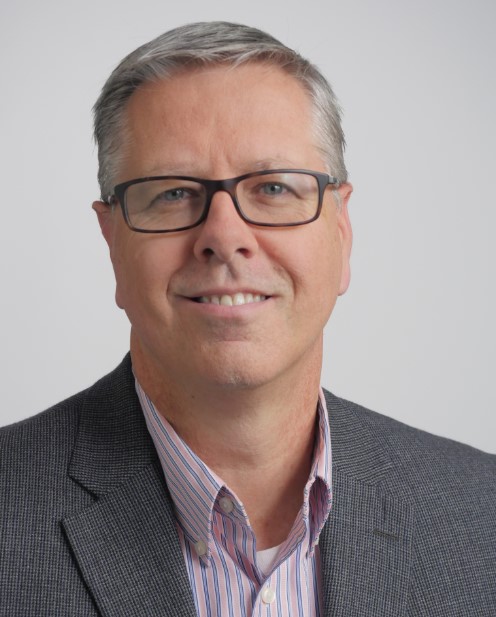 DIRECTOR:
Daniel Sherlock
Supplier – American Honda
4900 Marconi Drive
Alpharetta, GA 30005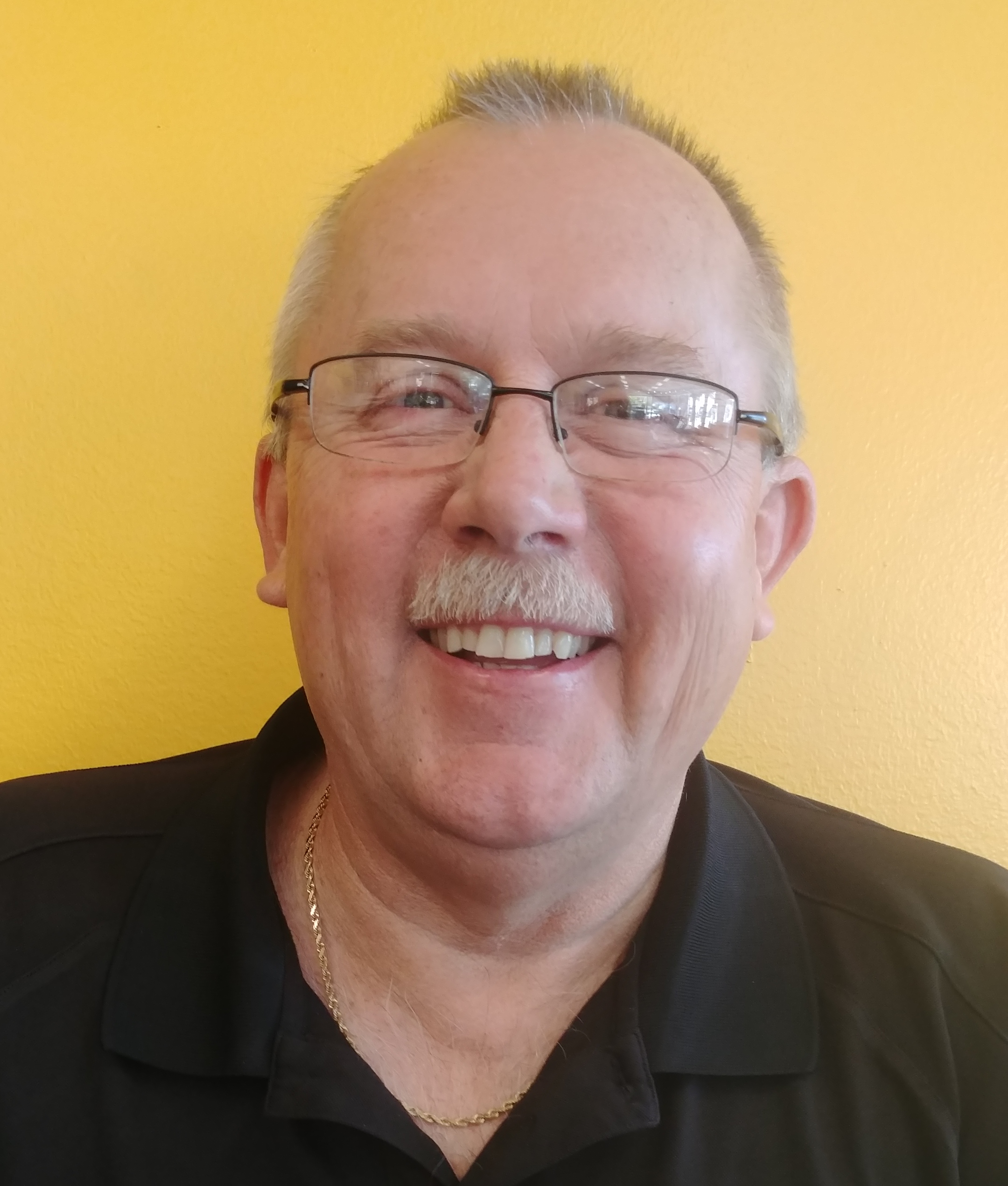 DIRECTOR:
Alan Bonifas
Distributor – All Spray
121 S. Main Street
Swanton, OH 43558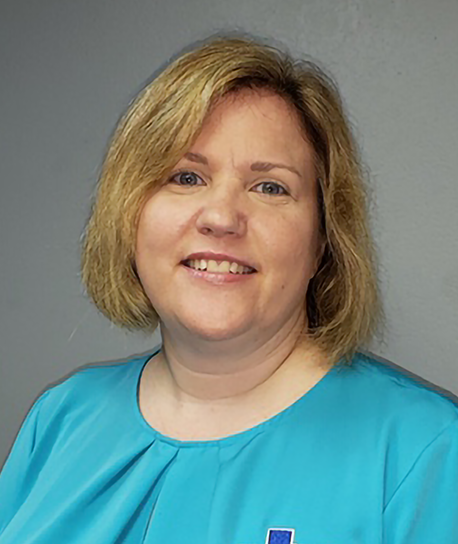 DIRECTOR:
Cherie Sparks
Distributor Equipment – River City Pressure Cleaning
7306 NE Loop 410
San Antonio, TX 78219