October 17-20, 2019
POWERCLEAN – CETA AND PWNA co-locating in Charleston, SC
The associations are coming together again for PowerClean 2019.  There will be more exhibitors, equipment training, seminars, networking, and fun.  While both associations will remain independent and have events on their own, CETA and PWNA feel that these two great associations can combine efforts to work towards a common goal:  Two Teams. One Vision. Advancing the industry forward.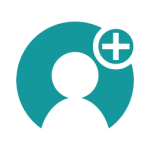 Attendee Registration Form
Coming soon.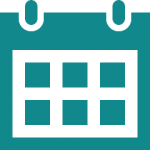 Schedule at a Glance
Coming soon.