Annual Convention
EXHIBITORS
Dear Exhibitor,
The Board of Directors and Staff of the Cleaning Equipment Trade Association invite you to exhibit your products at PowerClean 2021, September 8-11, in New Orleans, LA. CETA and PWNA are teaming up again to co-locate for another awesome event.
Both CETA and PWNA share a common goal of promoting the industry by moving it forward through the incorporation of new technologies and embrace innovative tools and techniques. This will be the show where pressure washing professionals in the cleaning industry come together to see what's new in equipment and products, network with peers, see live demos, plus participate in many other activities; education seminars, CETA's Golf Tournament, business meeting, opening reception, Women of CETA and much more. You can't afford to miss this event! It's not an expense….It's an investment!
Annual Convention
EXHIBITOR INFORMATION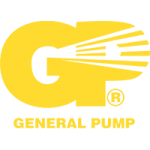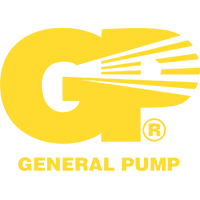 General Pump
CETA's 2020 Virtual Business & Membership Meeting

Cleaner Times
CETA's 2020 Annual Business & Membership Booklet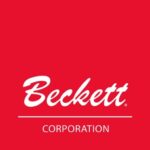 RW Beckett
CETA's 2020 CETA Technical Committee Virtual Meeting


BE Pressure
Platinum Sponsor

PowerJet Pressure Cleaning Systems
Platinum Sponsor

Hotsy Pacific
Platinum Sponsor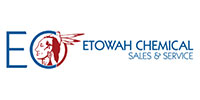 Etowah Chemical
Platinum Sponsor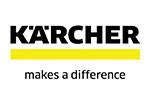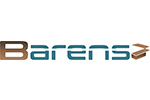 Barens, Inc.
Platinum Sponsor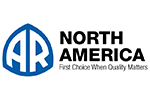 AR North America
Platinum Sponsor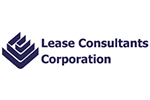 Lease Consultants
Platinum Sponsor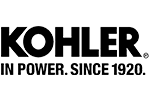 Kohler Engines
Platinum Sponsor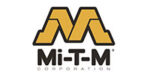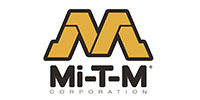 Mi-T-M Corporation
Platinum Sponsor

Steamericas
Platinum Sponsor

Steamericas
Platinum Sponsor
POWERCLEAN Luncheon Sponsors

Steamericas
Platinum Sponsor
POWERCLEAN Luncheon Sponsor
POWERCLEAN Luncheon Sponsor
POWERCLEAN Luncheon Sponsor
POWERCLEAN Luncheon Sponsor
POWERCLEAN Luncheon Sponsor
POWERCLEAN Luncheon Sponsor
POWERCLEAN Luncheon Sponsor