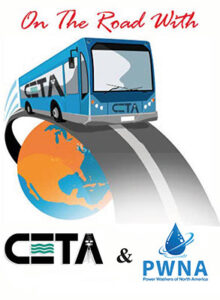 Regional Meeting
Take a road trip with CETA and PWNA out west for a Regional Meeting June 25th and 26th, 2019 at
The Peppermill Resort‐Spa‐Casino Hotel. Certification, Seminars, Keynote Speaker, Round Tables,
Lunch and more that will prove to be beneficial to all who attend.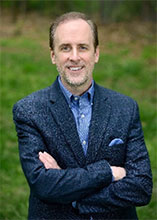 Our keynote speaker Charles Marshall is one of the most popular humorous
motivational speakers speaking today and has over 20 years' experience
speaking to audiences all over the United States.
He is the author of several books including The Serve Method, where Charles
examines common business blunders and questionable customer‐service
practices that prevent companies from growing. In an often hilarious but
always insightful examination of businesses of all sizes. Charles looks at what
makes good customer service work, and what makes bad customer service
disastrous. Dare to dazzle your customers by engaging "The Wow Factor!"
Thanks to our Sponsors, signed copies of "The Serve Method" will be provided complimentary to
all attendees.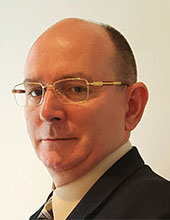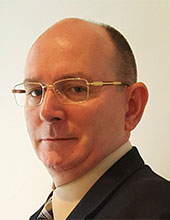 CETA Technical Chairman, Jimmy Welch will provide a technical update on
industry regulations including update information on California Prop 65, UL
1776 being replaced with UL 60335‐2‐79 and 2020 Carb Standard changes.
This is a free event. (There is a fee for PWNA's OSHA and Environmental Certification) Anyone in the
cleaning equipment industry is welcome and encouraged to attend. This event will count as 3
hours of credit for CETA Certified Distributor Program for all who attend.
A random drawing will result in one attendee (it could be you!) receiving a two‐night stay at the
Embassy Suites Hotel connected to the Charleston Convention Center in Charleston, SC during the
CETA 2019 PowerClean Convention and Trade Show, compliments of CETA.
For more information or to sign up, see the attached registration form. Feel free to reach out to
the CETA office at info@ceta.org or 800‐441‐0111.
Sincerely,
CETA Board of Directors and Staff